LLC "EXPO SOLUTIONS GROUP" is a leading full-service exhibition company that organizes and conducts international congress and exhibition events of the fishing industry in Russia and abroad. The company carries out its activities in close cooperation with the Federal Agency for Fisheries.
WHAT WE ARE SUCCESSFULLY REALIZING?
The company offers modern solutions in the field of organizing participation in industry exhibitions and design development - from the creative idea to the finished product:

development of the concept of events
development of ideas and design models of exhibitors' stands
development of multimedia content for exhibitors
organization and holding of round tables, business breakfasts, conferences and panel sessions as part of the business program of events, organization of business meetings with representatives of Russian and foreign companies
organization of a restaurant / tasting area for customers of participating companies
development and organization of a lounge zone for visitors
provision of installation / dismantling of structures, equipment and communications of the exposition
cargo transportation with registration of all documentation
carrying out an advertising campaign for exhibitions and exhibitors
preparation of advertising and printing products and souvenirs
services of promo-stand-makers.
HISTORY
2010 year
LLC "EXPO SOLUTIONS GROUP" becomes the organizer of professional events in the field of fishing and aquaculture of various scale.
2015 year
The company enters the international level by organizing joint industry stands at major international exhibitions in Belgium, China, Germany, as well as in the country at federal events - SPIEF, EEF.
2017 year
The company successfully organized and held its own Seafood Expo Russia, the first and the largest industry event in Russia. The exhibition will be held annually and collect all the main players of the industry - from shipbuilding to the byuers.
ACHIEVEMENTS
15 events in Russia and abroad in 2016-2017.
The organization of industry expositions on the territory of Russia and abroad at the largest exhibitions in Europe and Asia, in which thousands of professionals of the fish market from around the world participate annually (the pavilion "The Russian Fish House", the joint stand of the Federal Agency for Fisheries).


Salon Halieutis (Morocco)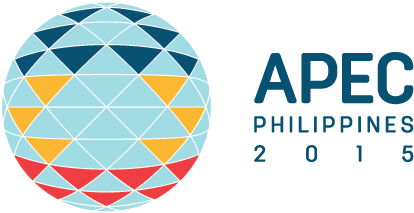 Taste of the APEC (Philippines)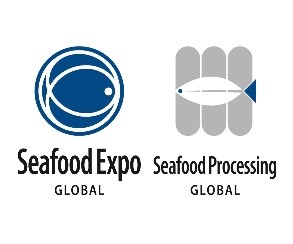 Seafood Expo Global (Belgium)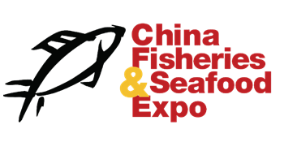 China Fisheries and Seafood (China)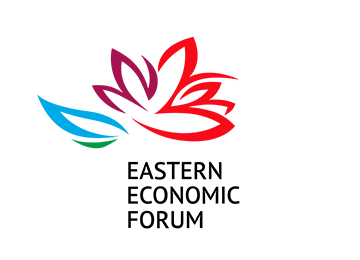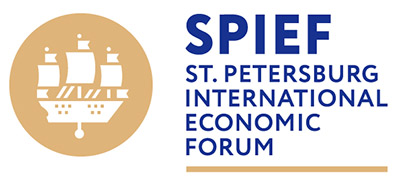 St. Petersburg International
Economic Forum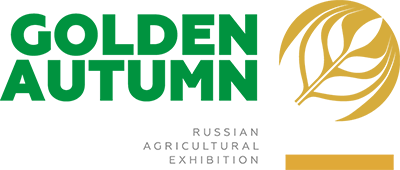 Russian agricultural exhibition "Golden autumn"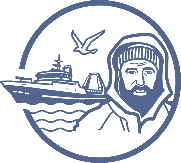 International shipbuilding forum
International Forum Marine Industry of Russia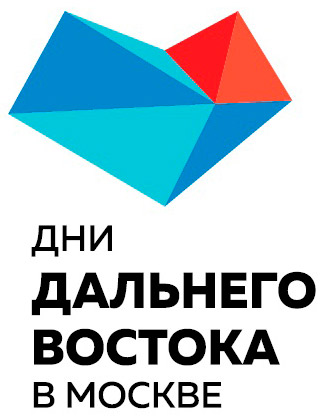 Own project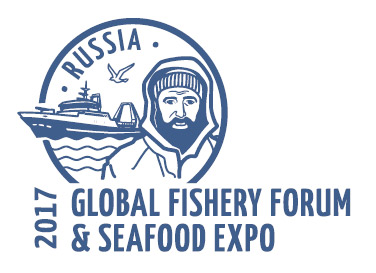 GLOBAL FISHERY FORUM & SEAFOOD EXPO